Scavenger hunt ideas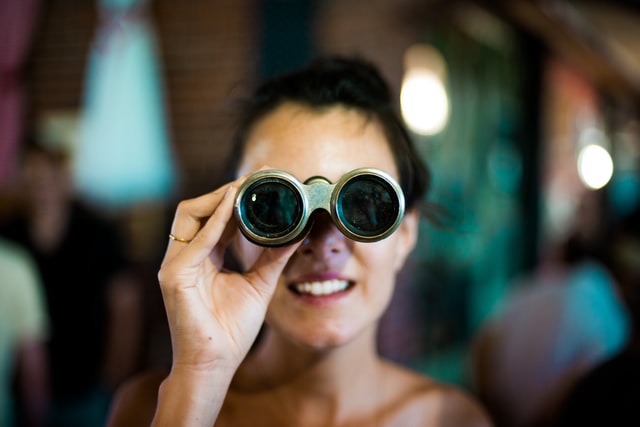 This page is dedicated to brilliant scavenger hunt ideas, which will make your treasure hunt extraordinary, unique and an event, everybody will be talking about for years.
Build your treasure hunt with our huge selection of different scavenger hunt riddles and use the ideas on this page as the icing on the cake.
Use the scavenger hunt ideas like a buffet – don't eat the all, but take what you like.
For this section we gathered all the treasure hunt ideas that we know of. Please help us and add your ideas, too – so that many people can profit from it and make their scavenger hunt an unforgettable event.
#1 Include an ice-cream store or bar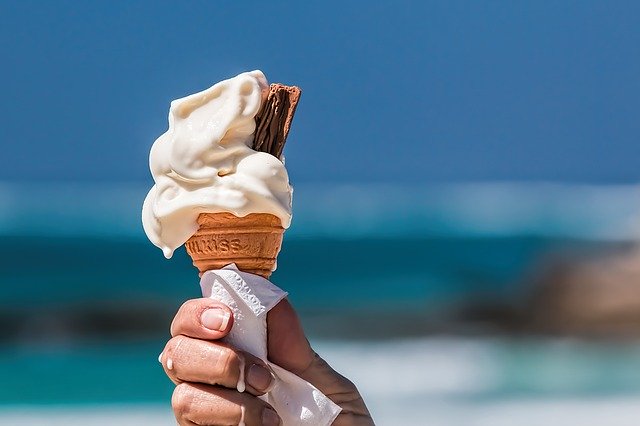 This is actually a nice treat to the participants and works especially good as the last stop of the hunt.
Tip: Use a treasure hunt clue from our website and tell the answer to the person who is working at the ice-cream store (when you play with kids or adults) or bar (when you play with adults). Brief them and pay them beforehand, so when the group comes along and tells the employee the right answer, they will receive a free treat.
We actually once went very far. When setting up the treasure hunt we had a beer in a bar around the corner. We found out, that it will be the bar tenders birthday on the day, the scavenger hunt should take place. So we created a special task: We asked all groups to write a 6-line poem to her. The whole bar was laughing about the poems – and the bartender couldn't stop smiling.
#2 Include a boat or a tractor ride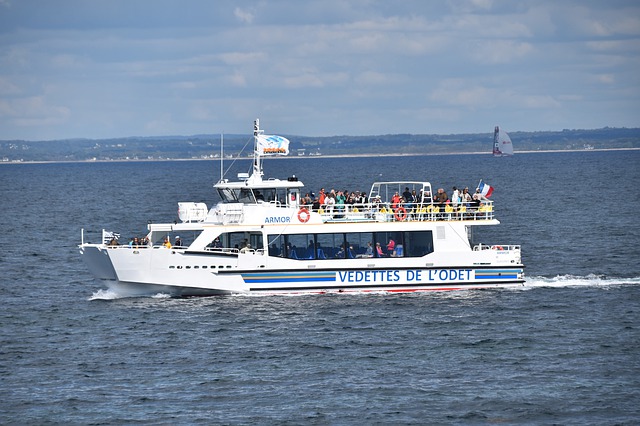 For this treasure hunt idea, you will need an extra person to help you. Once a playing group comes to the shore of a lake, have one of your friends waiting there in a rowing boat. Again, they might have to perform a little funny sketch or tell the right password to get in the boat. Put on some pirate music and row them across the lake, where they will be continuing the scavenger hunt. You don't have a lake near you but a friend who owns a tractor? Then include a tractor ride – kids will love it!
Tip: As a version of this idea, you can also include a local boat-rental or a scooter-rental in the treasure hunt. Brief the owner of beforehand, like the ice-cream man in idea #1.
#3 Take a group picture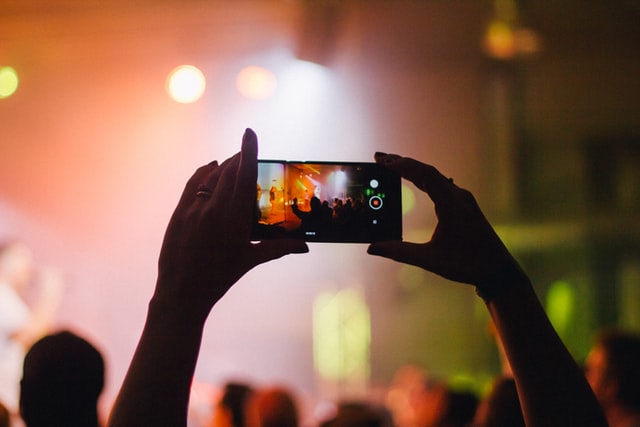 Everybody loves photos. Ask the group to take a picture. An ordinary picture is fun, but maybe, you can add some more spice to it: Take the picture in a special situation, like they are actually pretending to eat fleas from each other's head? Let the groups including an object in the photo, like a statue in the park?
#4 Draw your own scavenger hunt map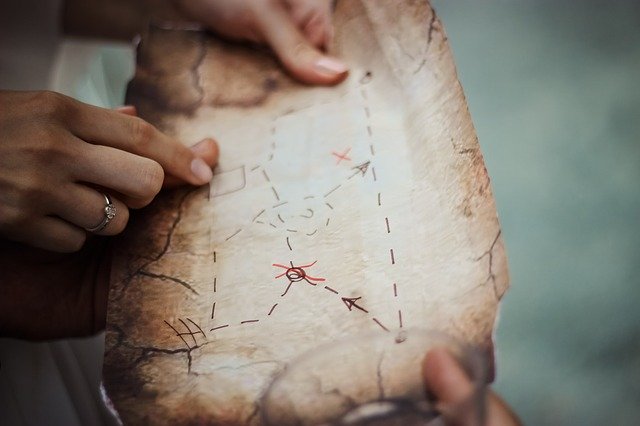 Another scavenger hunt idea that adds some personal style to the treasure hunt. Pick up pen and paper. Instead of using google maps, draw the map yourself.
#5 Add some special objects at a certain clue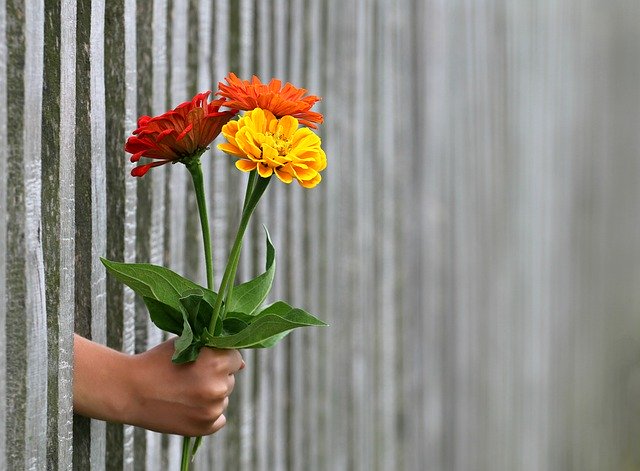 You can also put some glitter at the hiding place of the riddle. Ask everybody to get shiny with the glitter. And of course – don't forget to take a picture afterwards. Thanks, Alex for sharing this idea!
Somebody might even want to go further. Hide a towel for each group at a certain place. Nobody will know what to do with it at the moment they find it. Ask the group to carry the towel with them. They will be wondering, what happens next. Some clues later, ask them to take a picture with their feet in a fountain. Of course – they will then need the towel to dry their feet.
#6 Include a (number) lock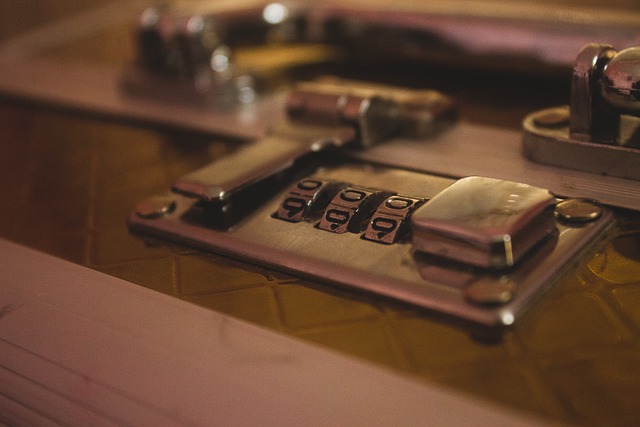 Escape room style! In this treasure hunt idea, you will lock a box, so you need to open the lock to get to it. Maybe the team had found a key in the last clue? Or maybe they will have to guess the code which can be the solution to one of our math riddles?
#7 Find a special final meeting point for the treasure hunt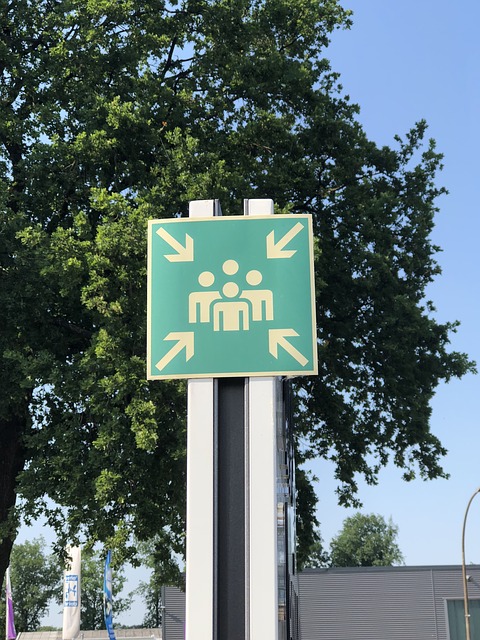 The final meeting point can be a bar or the ice cream shop from Idea #1. It can be a picnic in the park, a restaurant or a place where you want everybody to experience a second activity, like an archery pit. It should be a relaxed place where the different teams can share their stories with each other.
#8 Include public transport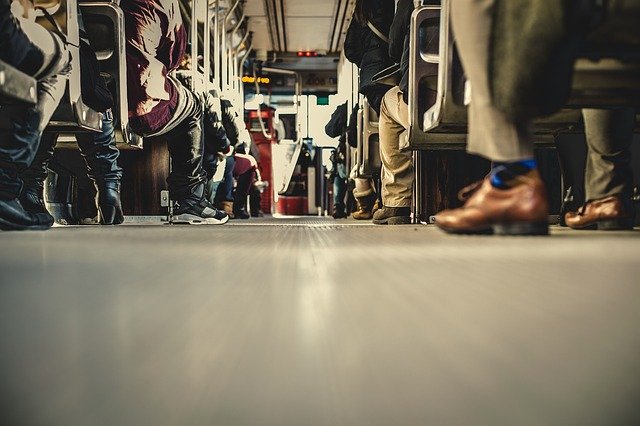 If you want to make some distance in the treasure hunt, maybe because you want to include different locations which are a little apart from each other or you have to get to the starting point, then just include public transport. When the teams get the clue right, they will receive a bus-ticket. This is also a very good way to separate groups at the start – imagine the bus comes every 10 minutes – that will make a good time difference between the groups.
#9 Include a GPS position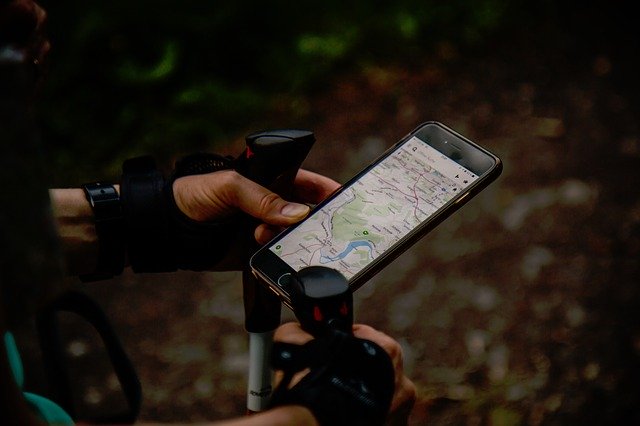 Nowadays, everybody will have their smartphone ready to take pictures and navigate. Why not use it for the treasure hunt? Set up a riddle and when the team gets it right, give the GPS coordinates of next clue's hiding place.
More Scavenger hunt ideas especially for kids and adults
If you want to make a treasure hunt for kids, don't forget to check out our page, which includes some special ideas for the youngsters. Saying so, the scavenger hunt for adults page has some additional inspirations for your unique hunt with the grown-ups.
Please share your ideas
And may I ask you a favor? If you have more ideas, please submit them to us and we will share it with everybody!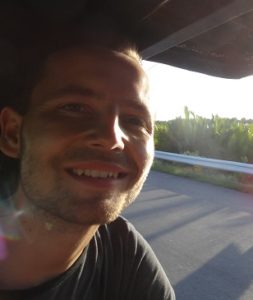 How are you? My name is Richard and I want to help you creating your own treasure hunt. On this page, I want to share my knowledge with you. Dive in and make your own unique scavenger hunt.